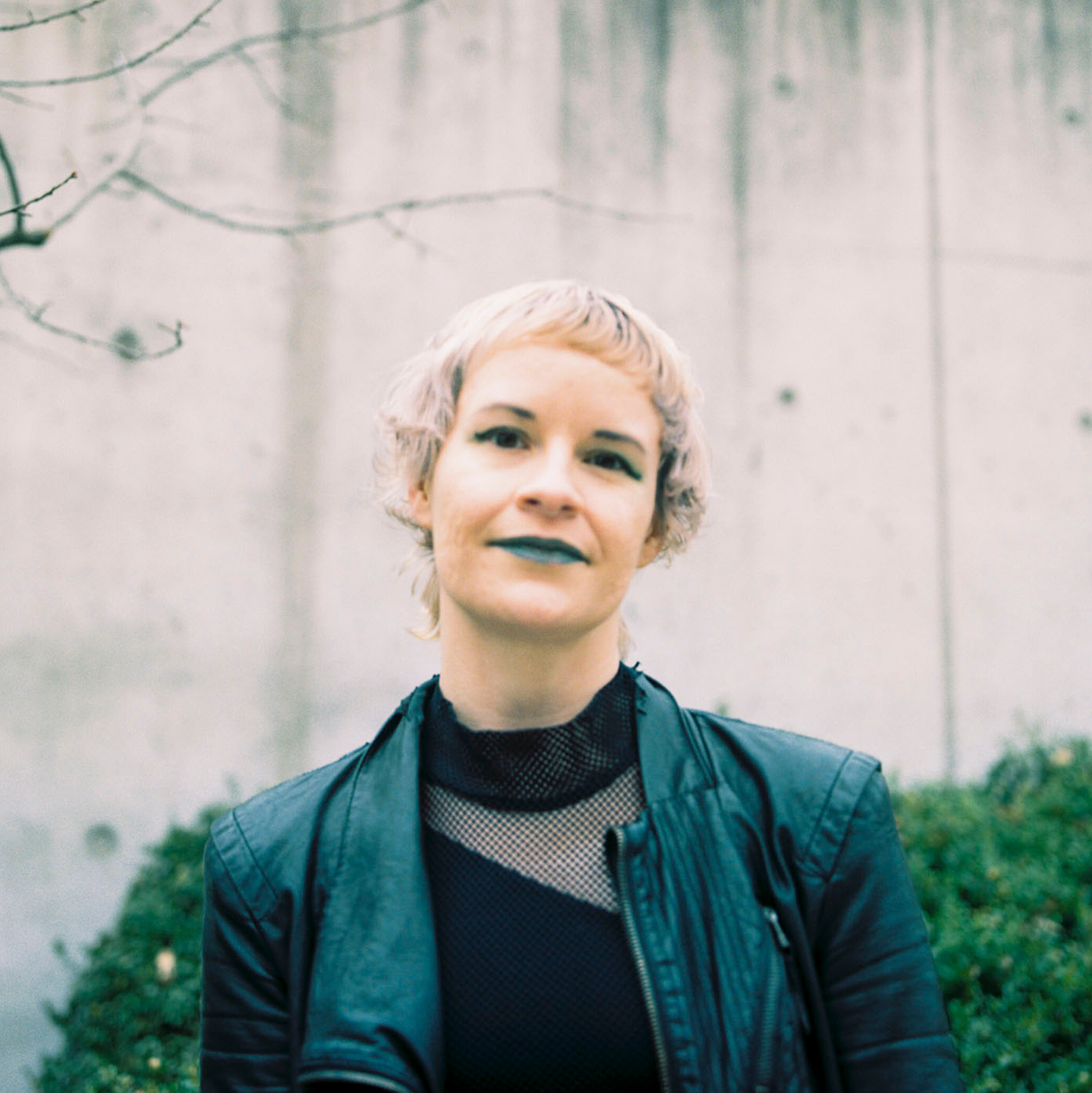 UX research, design, & strategy
Alyce Currier (they/them) is currently based in Brooklyn, NY, and recently completed Pratt Institute's M.S. in Information Experience Design. At the moment, I'm open to either part-time and contract work or a full-time role for the right fit.
After studying sociology and media studies as an undergraduate, I spent a decade working in the tech industry in content and product marketing. With a critical but optimistic eye toward technology, I'm particularly interested in building meaningful, useful, and honest online experiences in an increasingly stressful and exploitative attention economy.
Let's work together!
---
A pragmatic approach that respects the user
I like working with organizations that value pragmatic, honest information: creating accessible, concise, and clear online experiences. I care about human impact: both the individual experience, and broader sociological trends. In a time of information overload and false truths, I still believe it's possible to bring some of the spirit of the old internet back.
The internet has been my playground since I was in middle school and hid in my room making websites for fun — I've been honing my design instincts for over 20 years.
UX research & strategy
User interviews
Survey design
User testing
Digital ethnography
Personas & journey maps
UX & product design
Wireframes
Site maps & user flows
Interactive prototypes
UI design
GTM strategy
Content strategy
Content strategy
Information architecture
UX writing
Copywriting & editing
Video scripting
---
---
Experience that informs every project
I found my way to UX after working my way through a variety of roles and industries. For ten years before I started my master's program, I worked in content strategy and product marketing for a video software company and a 3D printer company. I've done freelance work for a number of organizations.
Always interdisciplinary. Strict categorization often holds us back. In my academic education, I've always struggled to stay within disciplinary lines. Over time, I've learned to see this as a strength: I'm good at making connections between ideas and people across fields. I love finding opportunities to apply lessons and ideas from one discipline to another.
Always human-centered. I've worked with industries including engineering, manufacturing, entertainment, medical, dental, and beyond. Even before I formally worked in UX, one of my favorite parts of working with a new industry was the research process and getting to know the people in that field and what they care about: from reading recent news and background from those fields, to talking to product managers, to interviewing users (in content roles, often for blog content or customer stories; in more product-centered roles, as more conventional user research).
Working within scope. I used to get wrapped up in the research process easily, or spend too much time perfecting miniscule features. Leading hardware and software product launches on a tight timeline in my product marketing role taught me how to scope projects to fit the timeline and resources available, for myself and for the teams I was working with.
Cross-functional communication. My years in product marketing taught me how to handle high-pressure internal communication and how to communicate and account for needs across many different teams, including product, engineering, marketing, sales, support, and manufacturing.
Teaching as a means of learning. I helped build learning centers and resource libraries at both of my previous long-term full-time jobs, I've organized workshops and panels in my creative community, and most recently, I helped write Codecademy's new UX career path. I usually learn a lot from the process of teaching, and I enjoy working on educational content as a way to add something of value to the internet.
Multi-medium communication. In my five years at video software company Wistia, I learned a great deal about online video best practices. Since then, I've produced and edited a podcast on digital manufacturing, planned video strategies for product launches and major content features, and also explored music through DJing and production in my personal life.