Playground
Leaning more personal or academic than professional, these projects have served as playgrounds for evolving my thinking and my skills in digital and print design, writing and editing, front-end programming, and beyond.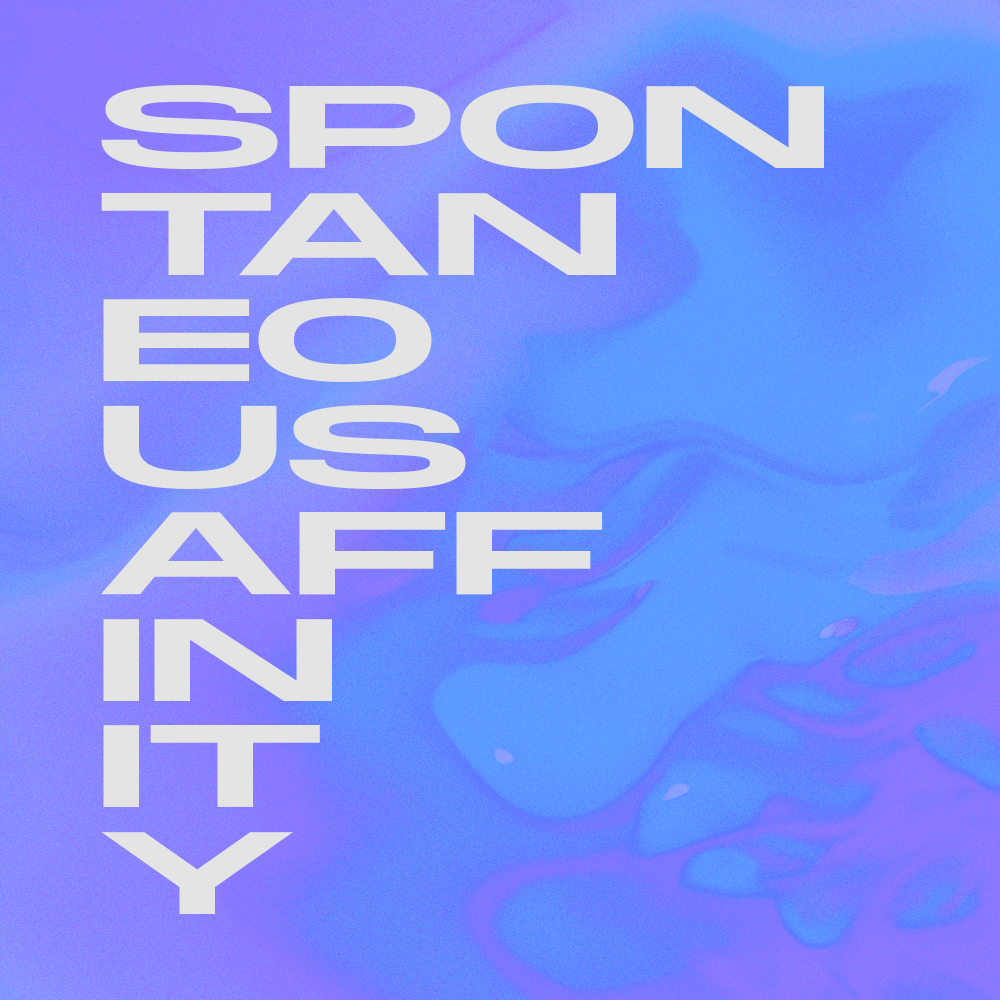 2017 – PRESENT
Spontaneous Affinity
Mix, zine, and interview series
Spontaneous Affinity is an oral history/informal archive project for the DJs, producers, and organizers keeping underground dance and electronic music alive, manifesting as a monthly online mix and interview, annual-ish zine, and occasional events. I curate the series, conduct and edit the interviews, design the zine and website, and manage the email and social media channels.
Visit Website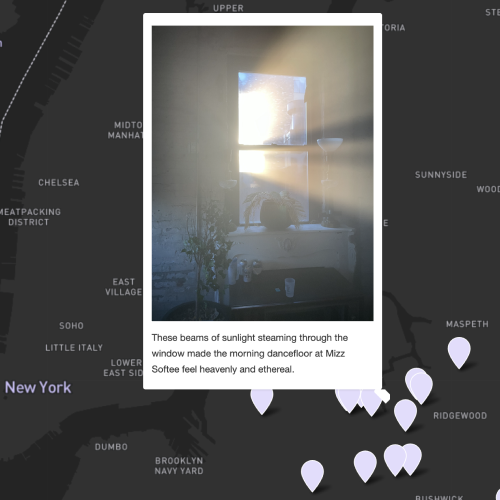 2022 – PRESENT
Techno Ephemera
A crowdsourced map of queer techno ephemera
Featured in Party Planner, Vol. 2, After Party (2023) [PDF].
Exhibited at Pink Flamingo: Clubs in Flux Group Exhibition (2022).
How do you archive something that, by its nature, is designed to disappear, to escape surveillance, to elude the neoliberal capitalist gaze? With inspiration from Queering the Map, this countermapping project, originally created for a course in Digital Humanities, aims to create an archive of the "residues of sleaze" left behind after these moments – evocative objects, images, and documentation. Situating those moments on a map helps us see the parallel reality often being created in even the most unexpected corners.
Visit Website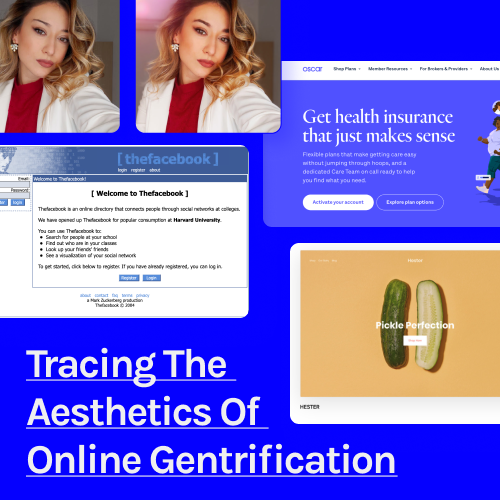 2021
Tracing the Aesthetics of Online Gentrification
Research paper on online visual culture
Presented at Pratt #INFOSHOW in May 2022.
This paper for my Foundations of Information course explores how the aesthetics of online gentrification, tied to the commercialization of online space, parallel and differ from the aesthetics of urban gentrification, with a focus on homogenization, transience, professionalization, and authenticity. I also explore the impact of these shifts, including shifts in who produces and consumes online content and broader flattening of taste and culture.
View Presentation
Read Paper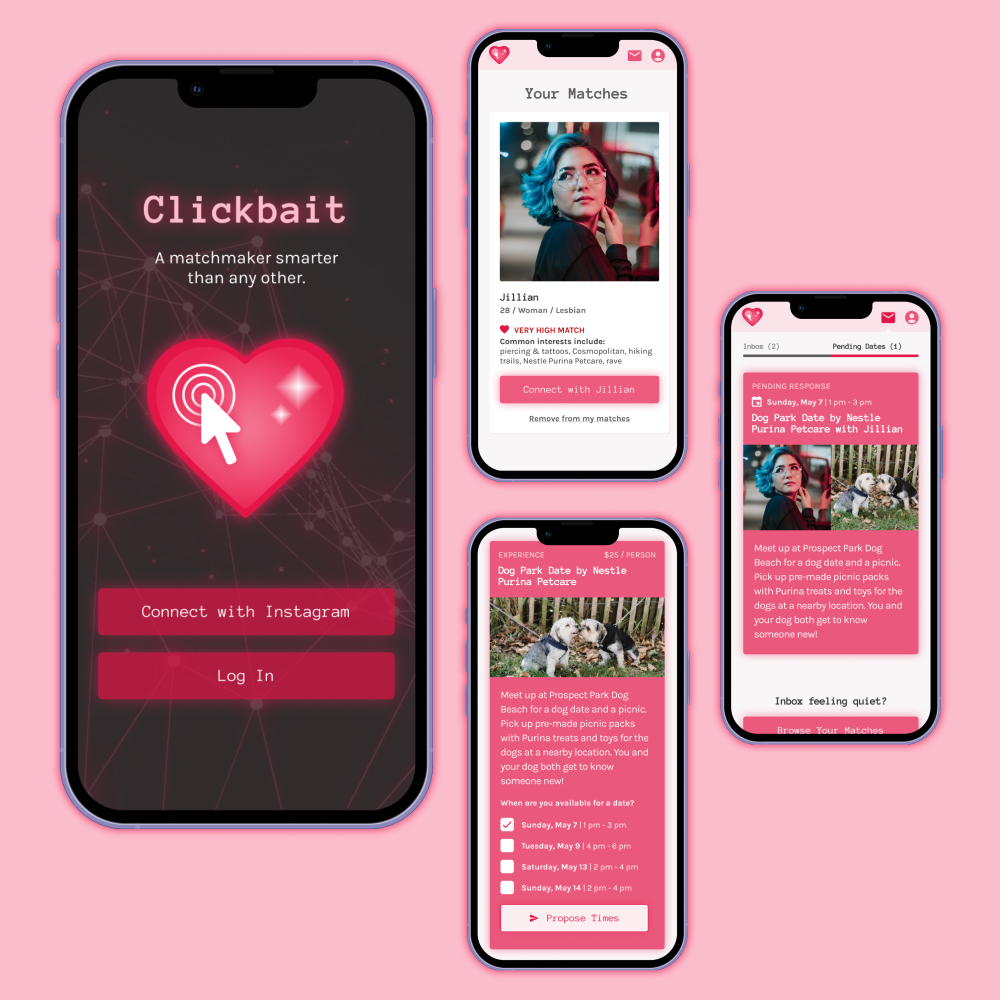 2023
Clickbait: A Matchmaker Smarter Than Any Other
Speculative mobile dating app product design
Social media ad algorithms already seem to know all of our most intimate secrets. What if these algorithms also mediated our most intimate interactions? For my Speculative Design class in Spring 2023, I created a prototype of a mobile dating app that would match users based on their social ad algorithms, using crowdsourced ad data. I also used this as an opportunity to practice mobile interface design.
View Presentation
View Interactive Prototype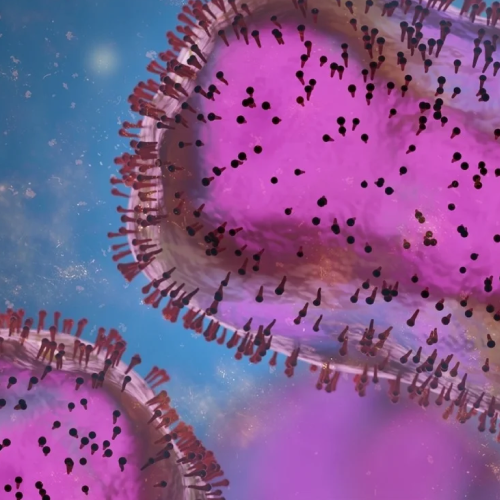 2023
Mpox - An Alternate Speculative Timeline
Design fiction about the Mpox outbreak in NYC
Completed for a course in Speculative Design, I referenced my own prior research from a research paper, "COVID-19, HIV/AIDS, and the Formation of Sacrifice Zones and Queer Counterpublics," completed in December 2022 for ARCH-880N-01: Security, Space, and Power, to create an alternate timeline of how the Mpox timeline could have evolved over 100 years in New York City if it had not been contained, including references to historical moments from the COVID-19 and HIV/AIDS crises.
View Timeline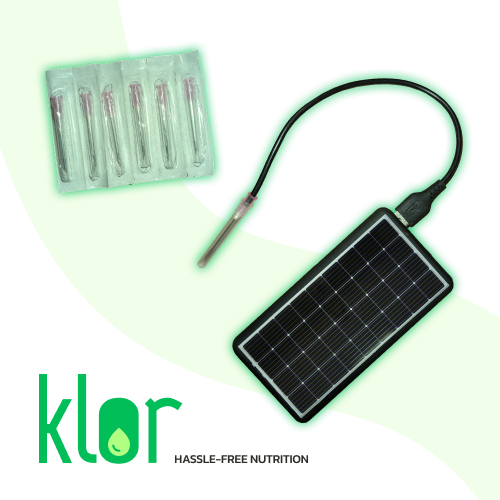 2023
KLOR
Reimagining nutrition through photosynthesis
Created for a Speculative Design class, the KLOR system is a fictional product imagined through a physical prototype and a design document. After a one-time procedure, which is as easy and non-invasive as getting LASIK, your body will be able to subsist off a gel solution generated by photosynthesis. Refill your KLOR-2-GO charger pack with a bit of water to imitate the process of photosynthesis and generate nutrition from sunlight that you can inject anytime.
View Design Document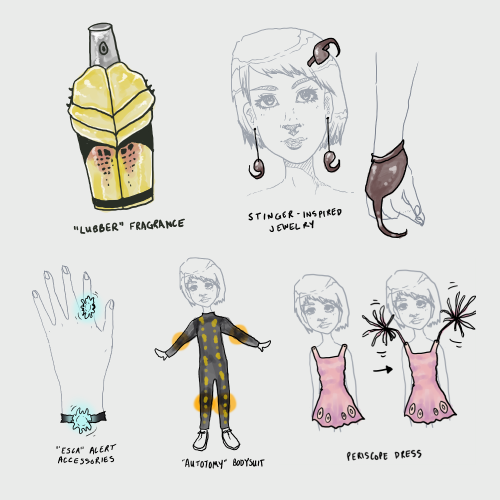 2022
Obscure, Repel, Disgust
Biomimicry for avoiding unwanted attention
Femme-presenting people are often bothered in public or when they go out to music and nightife events where they might just want to quietly participate and be left alone. For this project for my Sustainable Interaction Design class, I explored designs that could repel attention. I researched how nature avoids being perceived or repels attention, as well as what natural phenomena humans find repellant, repulsive, or frightening.
View Presentation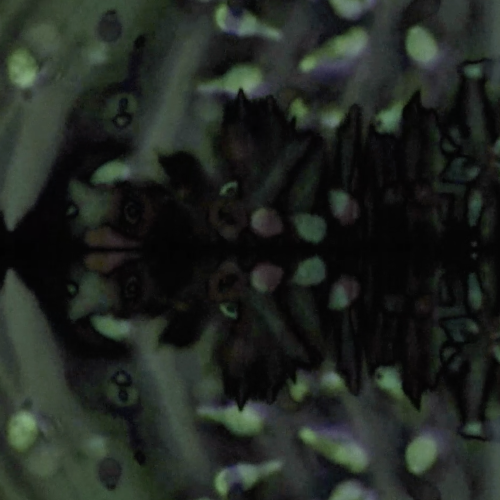 2021
De//Composition
One-hour audiovisual DJ performance
A one-hour audiovisual performance created for Currents.fm's "COMMON Multiverse Initiative" streaming festival in March 2021. I sourced video clips from around the internet and used Resolume software to create a collage exploring ideas of decomposition & regeneration set to a DJ set I recorded at home, drawing inspiration from Anna Lowenhaupt Tsing's book The Mushroom at the End of the World.
View on YouTube